The term "Shoring" has become an overused cliche, that has taken various shapes. Many have heard of offshoring, which is when a company's operations are overseas in order to minimize costs. Throughout the past year and a half, many businesses learned from the pandemic and have since relocated manufacturing facilities by nearshoring closer to home while cutting costs at the same time. The latest trend has been dubbed "Ally-shoring", suggested by The Brookings Institution, a non-profit think tank located in Washington DC, as a solution to limit supply chain disruptions.
What is Ally-shoring?
Ally-shoring is when a country reevaluates manufacturing and crucial supply chains by sourcing materials, goods, and services through dependable democratic allies while disconnecting from China and others that threaten the United States' critical supply chains. In a recent announcement to establish a supply chain resiliency strategy, the Biden Administration has embraced ally-shoring, twisting it into "Friend-shoring", as the most rational path to ensure U.S. supply chains are never at risk and exposed as much they were throughout the COVID-19 pandemic.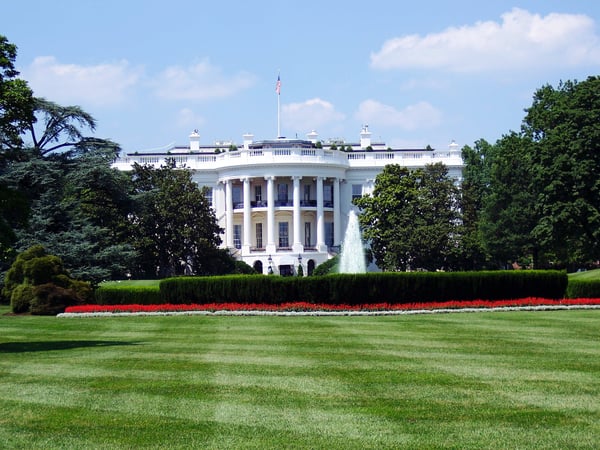 The theory has been endorsed by the US-Mexico Foundation and the Brookings Institution as a solution they believe can boost the following industries:
Manufacturing

Research and development

Trade

Security

Ties between the US and Mexico
Why consider changing your supply chain strategy?
A recent Brookings article outlined the significance of a resilient supply chain and explained how ally-shoring fits the mold - more domestic production and high-paying jobs. Relocating supply chains home is not always ideal as we depend on materials around the world, but if we rely on trade and co-production with partners we trust, it can prove to be effective.
Ally-shoring Benefits:
New jobs, increases economic opportunity, promotes positivity, and strengthen democracy

Working together will rekindle alliances to improve the U.S. economy and political authority

Check China's progress to prevent the expansion of its model across the world

.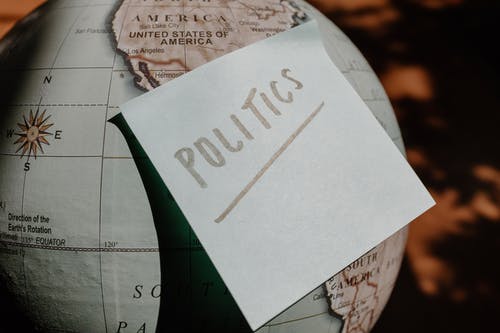 How can Ally-shoring resolve the labor crisis?
Labor shortages within the manufacturing industry have been a consistent problem over several years, powered by an aging 55+ labor force. Layer that with millennials uninterested in manufacturing jobs, along with a constricted supply chain nearing closer to its tipping point. With a high demand for manufactured products, something must be done to tackle the imbalance. A recent Deloitte study predicts as many as 2.1 million manufacturing jobs will go unfilled through 2030, also warning companies that the labor shortage could negatively impact revenue and production.
The idea of nearshoring to Mexico began around the 1960s due to Mexico's cheap operating costs, plentiful workforce, and accessibility to the United States and Canada. Compared to millennials of America, those of Mexico welcome the opportunity of working in a manufacturing environment.
Manufacturing in Mexico is on the rise, but setting up manufacturing operations in Mexico is highly complex and not a solution that will solve labor shortages overnight.
How to solve labor shortages now
Unlike local staffing agencies that source temps from around your local area, companies like MADICORP draw experienced manufacturing talent from across the United States and bring workers to your facility. Not only does this open up access to more experienced talent, but it won't interfere with your local hiring efforts or the recruiting efforts of your local staffing agencies. Plus, with no geographical recruiting limitations, it's easier to source larger groups of workers. Ongoing supply chain pressure and labor shortages have increased the demand for nationwide contingency staffing solutions.
If you need labor to ramp up operations at your manufacturing plant or to prevent supply chain disruptions you can reach schedule a call with us or request a quote.