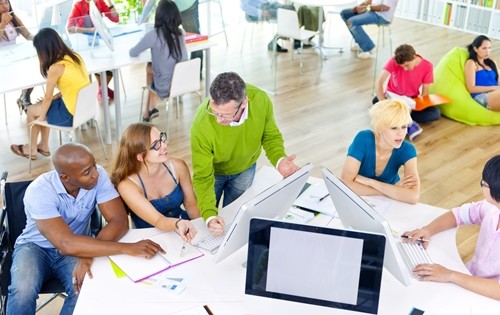 Even among companies with strong business models and highly competent leadership, there will still be times when business continuity is threatened and work can slow to a halt. Whether it's a natural disaster that causes physical damage to the facility, a labor dispute, key personnel shortage or other such event, disruptions can threaten a company at any time.
Great businesses today are defined by how they counter disruptive threats and stay productive. Preventing work stoppages altogether may be impossible, but drawing up effective strategies for business continuity certainly help reduce losses and keep the company as productive and profitable as possible.
"Great businesses today are defined by how they counter disruptive threats and stay productive."
One powerful tool to add into to mix is contingent staffing, now coming into its own as a resource to help ensure business continuity when productivity and service delivery is threatened.
An Example


Workplaces everywhere are in need of contingent personnel for this purpose. One example: According to Staten Island Live, nurses at a few hospitals in New York State recently voted to go on strike for a day if the bargaining issues weren't resolved. Richmond University Medical Center, West Brighton, and Staten Island University Hospital were all affected.
Fortunately, Arleen Ryback, spokeswoman for Staten Island University Hospital, told a news source that the organization was on top of the problem and had a business continuity plan in place.
"We can assure our patients, their families and the entire community that we will be fully operational and well prepared should a walkout occurs," Ryback said.
The three (3) area hospitals are charged with caring for a total of nearly 500,000 Staten Island residents. Even one day's interruption due to a walkout, is unacceptable and in this case even life threatening. That's one reason why having a contingent workforce option available is essential.
Contingent Staffing Can Help In Every Sector


By no means is the need for contingent personnel to maintain business continuity limited to labor disputes, New York State or Hospitals, and in fact affects any business including manufacturing, power generation, metals and warehousing and distribution. According to The Staffing Stream, the need for contingent labor has become a widespread trend, as Randstad chief HR officer Jim Link explained.
Mr. Link told the news source that according to his organization's research, 67% of companies today are utilizing contingent workers, and over 8% of all employees today work on a contingency basis.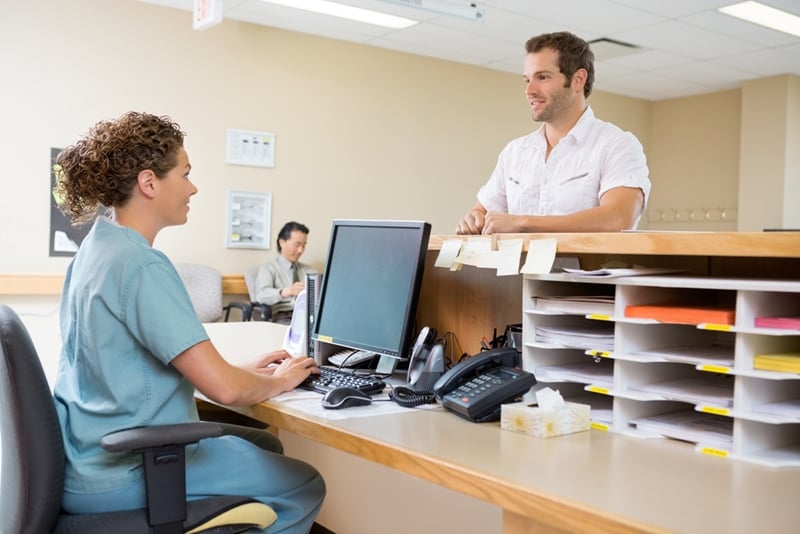 "In order to restructure an existing workforce and include a permanent contingent worker segment, employers need to start with three critical components to achieve integrated staffing success: collaboration, strategy and technology," he said.
Increasingly these days, corporate executives are acknowledging the many benefits of having a contingent staffing model in place. It's important to have temporary workers ready or available, should the need for them arise.
Finding Qualified & Certified Talent

So how do you find the right people for your company's contingent staffing needs? The Houston Chronicle recommends focusing on the specific levels of skill and experience that your workplace demands. Joe Kelly of Demand Media especially emphasized experience:
"Staffing contingency plans involve researching each project team members' experience and how that affects the project," Kelly argued. "By knowing who has specific educational and work experience, you can make better decisions about the contingency plans and suitable staff replacements."
MADI's experience in assembling and deploying contingent workforces over the past two decades not only validates this, but also recognized the value of certifications as well, as any lapse here can be extremely costly and time consuming to remedy.
If the continuity of your business is exposed for any reason, it's important to have a backup plan in place or a resource available with a national reach that can respond almost immediately, as even a short interruption can be devastating to your organization's bottom line and its reputation.