Business Continuity Consulting Services Company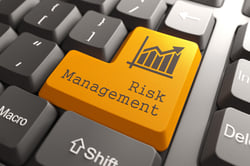 When it comes to the threat of a union strike, natural or man-made disaster, or local labor shortage, no company can be over prepared. This is why companies around the country, from small privately-held to the F100 enterprise, have come to rely on the MADICORP's business continuity consulting expertise.
By having MADI as your business continuity consultants, your organization also benefit from our proven methods for mitigating risk, enabling you to remain operational and successful in the face of a potential disruption.
Business Continuity Consultants
The key to creating a successful business continuity plan is having consultants who understand your operations and business practices, and your facility (one or multiple). Our business continuity consultants' thorough assessment and recommendations address physical vulernabilities that could impact business operations.
Critical steps our business continuity consultants implement include:
Meeting with key personnel to conduct a thorough operational and security assessment of your facility
Creating operations and security deployment recommendations to ensure quick response time based on your risk tolerance
Providing temporary personnel to fulfill your human resource needs
Developing a strategic security plan for protection to ensure safety of your people, property, products and brand
Once MADI's business continuity planning process is complete, we are then well-positioned, to deploy personnel to keep your facility fully operational and protected based upon your unique needs.
Results of hiring MADI as your business partner include:
Continuation of your business operations
Protection of your personnel and property by licensed and highly trained security personnel, many with prior military experience
Seamless integration of trained temporary staff
Uninterrupted operations and service to your customer base
Business Continuity Plan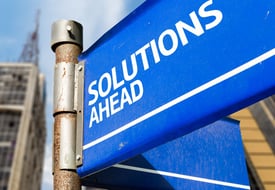 Due to the expertise of MADI's business continuity consultants, our clients have come to appreciate the benefits of planning and having our business continuity services built into their contingency plan. MADI's business continuity consultants will work closely with you during the planning process and, if necessary, the plan's implementation. With MADI's Business Continuity Plan in place, you will be prepared to reduce the risk of, and respond to any potential threat that may disrupt your operations.