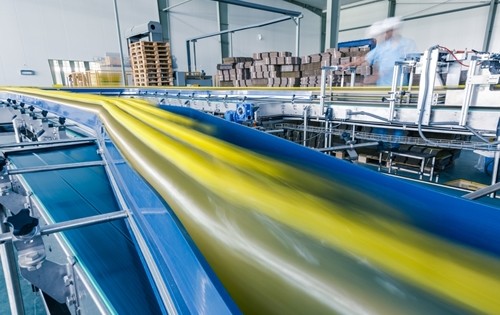 While the overall strength of the United States economy has been in flux since the recession, there are a number of favorable indicators visible in the margins. One such sign is noticeable growth in the number of manufacturing jobs that are opening up to American workers.
"In the recent past, there's been a major trend of outsourcing U.S.-based jobs to other countries where labor is cheaper."
In the recent past, there's been a major trend of outsourcing U.S.-based jobs to other countries where labor is cheaper. But we're now beginning to see that trend reverse, and more job opportunities are being restored stateside, both for temporary personnel and for more permanent employees.
It will be interesting to see how this trend affects not only American workers, but also the leaders of corporate America who are tasked with business continuity planning. With more jobs may come more leverage for the U.S. labor force.
The Trend of "Reshoring"
While historically, there's been a trend toward outsourcing jobs, MarketWatch reports that we're beginning to see the opposite trend as well. With the rise in popularity of "Made in the USA" comes a "reshoring" of jobs coming back to American soil, with the U.S. adding 60,000 manufacturing jobs in 2014 as a result.
Harry Moser, founder and president of the Reshoring Initiative, told MarketWatch that this increase was the strongest gain in the U.S. in at least 20 years. "The trend in manufacturing in the U.S. is to source domestically," Moser said. "With 3 [million] to 4 million manufacturing jobs still offshore, we see huge potential for even more growth."
As wages in overseas markets such as China continue to rise, and issues such as quality control come to the fore, we may see more companies taking a regional approach to manufacturing operations and move jobs back the U.S.
Some factors domestically are having an influence, too.
Catering to "New" Consumer Demands
Another reason for the resurgence of American jobs is driven by domestic consumer demands. People today want to receive products quickly and efficiently, and that means manufacturers want to produce and ship goods as fast as possible.
Walmart is one example of a company that's had a major impact on this trend. According to Morningstar, it's been estimated that Walmart is creating up to 1 million American jobs, both directly and indirectly, by emphasizing the sale of American-made products.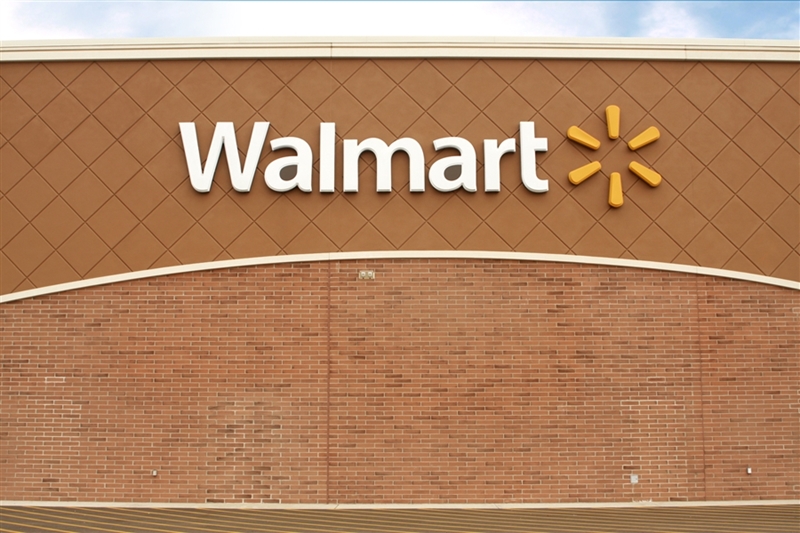 "Our model suggests the U.S. can offer very competitive manufacturing options, especially given many rising cost variables overseas," the company said in a statement.
According to Boston Consulting Group research, the U.S. ranks second out of the world's top ten (10) export economies for cost competitiveness, trailing only China, and that gap is closing. It's becoming more feasible for companies to fill their open manufacturing jobs in America.
The Impact on Corporate America
This should have an interesting effect on the job market in the United States. With more positions open stateside, it is likely that workers may have more leverage in future negotiations. This also means that corporate leaders will need to tread lightly in their dealings with labor unions as their options for where they work open up.
A new day is clearly dawning in the U.S. manufacturing sector. More jobs are being created, and with them will come new challenges for corporate America in its ongoing relationship with labor moving forward.