At the end of the day, just about every business leader in the world has the same goal, which is to ensure business continuity. That's what running a company is all about - you want your operations to continue, uninterrupted, for as long as possible.
"If a blizzard or hurricane were to strike your facility tomorrow, how would you react?"
Effective leadership can certainly help maintain continuity to an extent, but unfortunately, there are some factors beyond the control of even the best business executives. For example, consider the effect of a natural disaster. If a blizzard or hurricane were to strike your facility tomorrow, how would you react? Would you be able to keep your business up and running, with minimal interruption?
No one wants to think about a potential disaster, but the reality is that preparing for such an incident is a key aspect of business continuity planning. Most importantly, you've got to think about how a disaster would affect your staff. Would you still have the talent you needed to stay operational, or would you need some help? And if it's the latter, then where can you find that help in a quick and painless fashion?
These are the questions that every executive needs to answer, and where high performance contingent staffing comes into play.
Stake Your Reputation On Your Staffing Power

It's easier to staff and run a business when everything is going well. If conditions are great and your employees are happy, there's no real challenge. But your reputation in business won't be defined by the good times - rather, it will depend on how you combat adversity.
Montana-based newspaper The Flathead Beacon recently tackled this situation. The Northwestern U.S. has been hit this summer with a particularly bad season of forest fires, and executives have been actively discussing how to overcome turbulent times. Mark Riffey, an expert in business strategy and operations, says that for many companies, their future depends on it.
"The way you and your staff serve your clients from now until the recovery is over - regardless of what's being recovered from - will set the tone for your business' future," Riffey stated.
There's no sense in gambling with your future. If disaster strikes and your business isn't ready to fight through it, customers will take notice. Instead of leaving things up to chance, you may need to work with a high performance contingent staffing agency that can respond very quickly to not only help you stay well-staffed and operational, but also help you reduce or eliminate any losses that may result.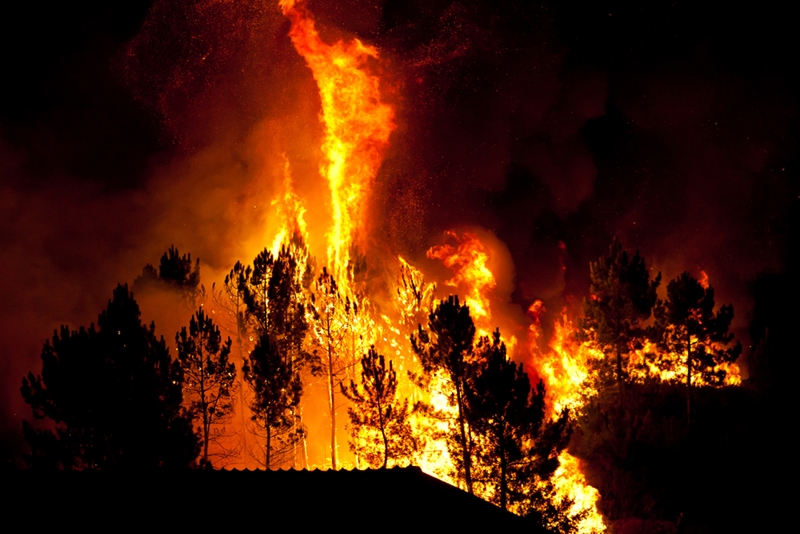 Effective Communication Is Essential

Whatever strategy you use to respond to a natural disaster, communication is key. Everyone needs to be kept up to date - including current employees, temporary staffers who are brought in to help and, of course, your customers. Especially if you're running a smaller company, communication should be your hallmark during times of crisis.
"Transparency works," Riffey explained. "Small businesses use it as a competitive advantage versus larger, better-funded competitors during good times, why not use it during challenging, resource-constrained times for the same reason?"
When disaster strikes - whether it's a forest fire, a storm or anything else - you must be ready to act quickly. Identify your staffing needs, communicate them to all relevant parties and move quickly. Your future depends on it.