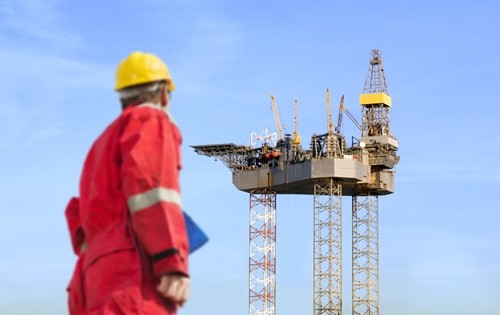 Finding the right skilled-trades personnel can present major challenges for organizations today and it's only going to become more difficult over time. There are many specialty skills and areas of expertise that are in high demand, with some organizations finding themselves struggling to fill key roles because of a lack of qualified candidates. Working with a company that can source workers from a diverse geographical area can go a long way toward enabling organizations to develop or maintain a strong workforce if and when it is needed.



Considering the benefits of broad sourcing models
A business looking to fill available positions often is limited by its geography. A manufacturing organization that needs welders could run into trouble if the local market has been tapped out. One way around this is to expand the search parameters and hope to find workers who are willing to move to a new location for a job. But, what if relocation isn't attracting qualified personnel or if your need is only temporary?



Vendors like MADI that specialize in business continuity staffing maintain a network of temporary workers who are spread around the United States. This means that they can source their employees nationally and make them quickly available, regardless of the client's location.
Factors to consider when sourcing personnel nationally
Bringing in temporary workers from diverse locations requires transporting them to the facility and arranging short-term housing for the duration of the project.



Sourcing experienced skilled-trades personnel for critical positions can be challenging on its own. Attempting to fill these positions while facing tight deadlines, supply chain dependencies and ensuring customer satisfaction can be overwhelming. In such circumstances, working with a staffing firm that specializes in business continuity can help you maintain your operations, reduce risk and losses, free up management attention and alleviate virtually all of the stress.
Time and time again MADI has seen that the investment in working with a staffing firm like ours that offers fully featured continuity planning services can also pay large dividends to the client. If you're unable to fill critical positions and you need skilled-trades personnel quickly, you may want to consider outsourcing this mission-critical function.