Temporary Workers, General Labor Staffing Agency
Regardless of what type of jobs you need to fill at your facility, MADI will provide the right temporary labor personnel to meet your requirements.
Successful Personnel Deployments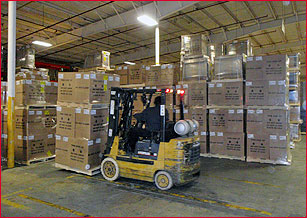 In order to successfully deploy the appropriate temporary workers, MADI conducts an on-site survey, prior to a strike, as part of the business continuity planning process. During this time, we work with you to determine the appropriate labor resources necessary to keep you operational, from technically-skilled maintenance personnel to DOT-compliant CDL drivers.

Our Skilled Temporary Labor Services Provide You With:
Standby personnel who remain available to you until a favorable contract is ratified
24 to 72 hour response time for up to 200 personnel
Experienced, trained and skilled temporary workers, all of whom are MADI W-2 employees covered by MADI workers compensation and unemployment insurance
MADI supervisors who will work alongside your managers to seamlessly implement MADI's team of professional personnel so you maintain service to your customers.
Superior Replacement Staffing Resources
Regardless of the size of an organization, MADI has been relied upon for staffing resources in response to labor disputes.
Yield the Best Results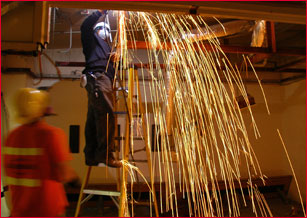 As illustrated by the companies noted above, regardless of the extent of personnel resources required during contract negotiations, MADI provides the temporary resources needed to yield the best results for an organization. You can confidently enter negotiations with your union knowing that MADI can efficiently deploy temporary workers, who are extremely disciplined and skilled, ready to serve your needs, when and if you need them.
Unrivaled Labor Resource Capabilities
Put your trust in a company that has consistently outperformed other competitors who provide temporary labor, and allow MADI to position your organization in a state of readiness with itslabor resources capabilities.