Plant Closures
The long-term effects of a plant closure are rather evident—job loss, financial difficulty for displaced workers. And if not managed correctly, it can also have a negative impact on the company's public image. But what happens prior to a plant closure?
Proven Corporate Strategy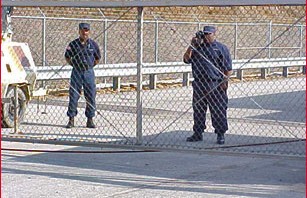 When the decision is made to close facilities, it is typically due to loss of market share and/or economic downturn, and is precipitated by a corporate restructuring plan in the hopes of re-stabilizing its finances. This corporate strategy is relying upon plant closures to turn its company around and maintain operations—but it has a significant impact on its unions. Typically, before a plant can even cut jobs, it is required to negotiate with the union,under the terms of their contract.
Work Stoppage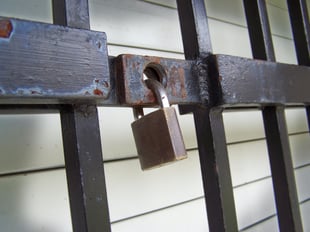 The threat of a work stoppage is possible, if management and labor cannot come to an amicable agreement during the lay-off process as a result of a plant closure. Many organizations fail to effectively plan for the continuation of their operations while they are in the middle of a restructuring plan. More so, they have to confront potential negative issues that may arise with the union at other plants that are not closed.
A Personalized Business Continuity Plan
MADI, over the past 17 years, has consulted with organizations throughout the United States, in developing Business Continuity Plans that carefully take into account the operational risks associated with a plant closure. Even in the face of lay-offs as a result of plant closures, it is essential that organizations consider turning to MADI's business continuity consultants to help plan for work stoppage issues that may arise during the negotiating process with unions affected by a plant closing. We can proudly attest that our services have contributed to strike avoidance by increasing our clients' leverage at the negotiating table.
We Have the Expertise to Assist
Despite the fall-out of a plant closure, organizations have the benefit of MADI's expertise to assist in ensuring that any threats to the continuation of their business operations are dealt with professionally and strategically.